What is b2 MicroCare?
At b2 MicroCare, we make it easy to get the help you need for minor ailments. Our 15-minute booking windows make fitting care into your schedule a breeze, and our simple rates give peace of mind to your wallet.
Or scroll down to learn more.
What Minor Ailments Can b2 Treat?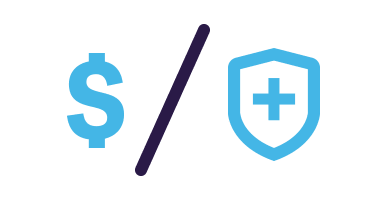 Billing and Insurance
b2 MicroCare gives you up-front pricing when you pay at the time of service. b2 MicroCare accepts cash, check and all major credit cards. Payment must be made at time of visit. b2 MicroCare will bill your insurance—please bring your insurance card with you and be ready to pay your co-pay if you have one.
Additional Procedures & Prices
Click for details about procedure and pricing variations.
Possible Additional Procedures & Treatments
In addition to the $85 visit fee, some visits may require one or more of these additional services:
No-Fuss Procedures
Do you know what you need and just need to get in and out quickly? No problem. These procedures do not require an examination and are not billed in addition to the standard $85 visit.